A Brief History
It was the morning of June 26, 1968, that saw Canada welcome Pierre Trudeau as its Prime Minister, after winning the general election on the previous night. Known and beloved among Canadians for his liberal politics, his mild temperament and his unwavering commitment to Canadian unity, Trudeau made history as one of the most reasoned, intelligent, and brave politicians the country ever saw. Head of the Liberals and father of current Canadian Prime Minister Justin Trudeau, he inspired a wave of "Trudeaumania" before his first election and continued to serve for over 15 years from that position. He became known for his fostering of the Canadian identity in the face of separatism and bold legislative amendments – but one of his lesser known accomplishments is that his reforms set the foundations for the now booming Canadian gambling industry.
Digging Deeper
The origins of gambling in Canada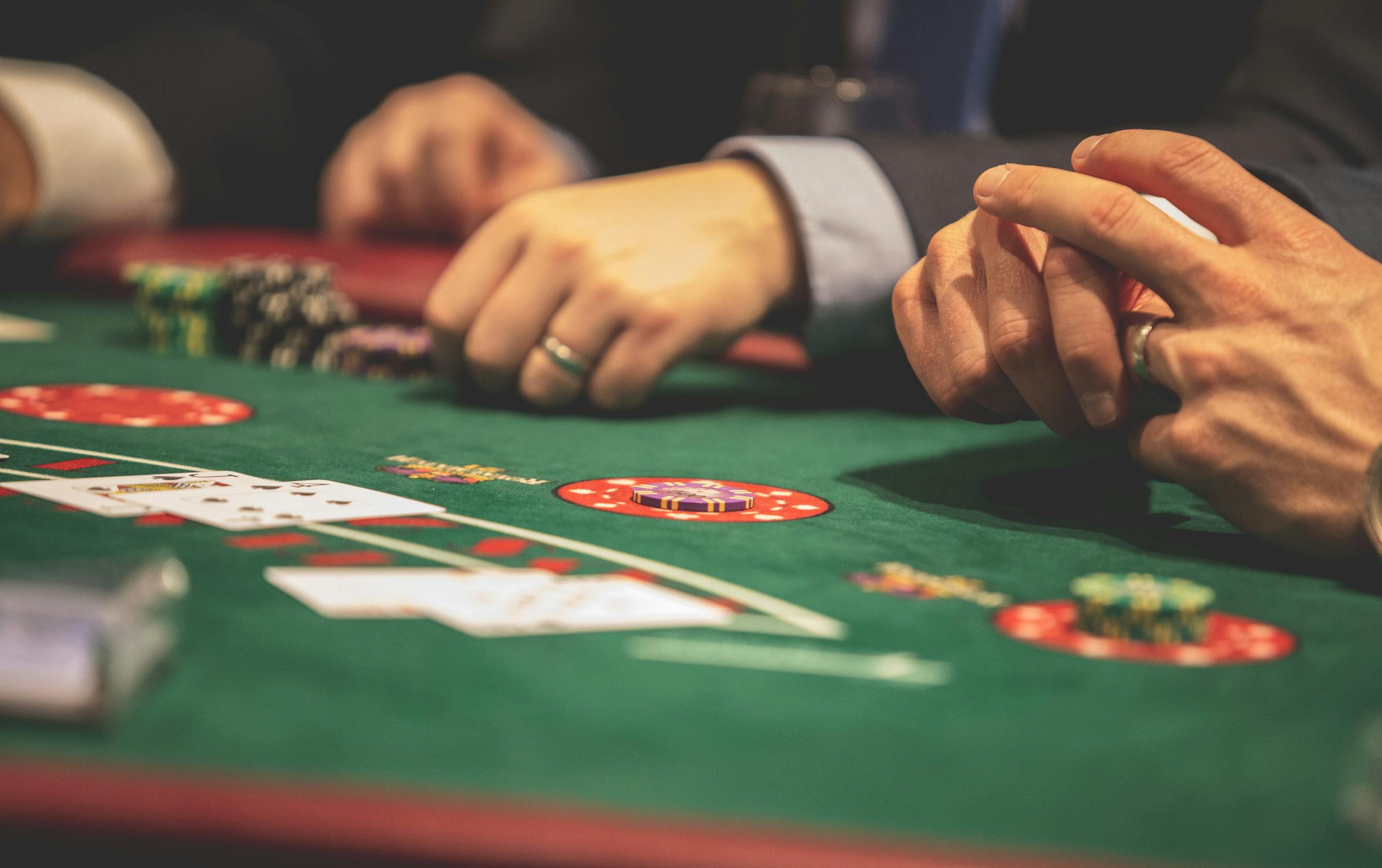 Formerly a Minister of Justice, Trudeau was bent on making the country's laws more liberal and is credited with several major improvements – including a sweeping reform of the Canadian Criminal Code. Among other changes, he also introduced a lift of restrictions on gambling, thus allowing the fledgling Canadian casino industry to move forward. Gambling has had a long history in Canada – and it can be traced further back than Trudeau's times. Indigenous people were fond of various games that had a gambling element, especially Slahal, which was very popular across the native populations in the Pacific Northwest Coast. Traditionally played with deer bones and dating back to the last ice age, Slahal has immense cultural significance. According to one tradition, it was given to humankind by the Creator as an alternative to warfare, while in modern times the whole community gathers around to play the game amidst chanting and drumming.
It is said that when John Cabot first set foot in 1497 on what would later become Canada, he found native tribes enjoying games of chance. The arrival of the first settlers, especially from France, also shifted gambling practices slightly. The first decks of playing cards arrived in the area and soon poker and blackjack took off. The Klondike Gold Rush in Yukon saw a surge in the popularity of dice games like craps and barbotte, but mainly of the card game faro. Back then, this game that was similar to basset and lansquenet was even more popular than poker. Traced back to 17th century France or, by some other accounts, even to the 1400s in Germany, faro was beloved thanks to the fast-paced action and good odds of winning it offered. It quickly became a favorite in the saloons of Dawson City, where people would flock to bet their hard-earned gold. Although its popularity waned with the end of the Gold Rush, it has remained somewhat popular in the US – and it has even given its name to the town of Faro in Yukon.
From Quebec to Winnipeg: The rise of gambling across Canada
Even though games of a chance were a popular form of entertainment across the country, in 1892 the government had already imposed restrictions on gambling. These would be gradually lifted to allow for charitable and small-scale gambling, before Pierre Trudeau's administration amended the law to introduce the option of state lotteries. Quebec was quick to realize the potential of the new legislation, and soon the province became the first region in Canada to establish its own Crown corporations to oversee provincial lotteries and horse races. These corporations were embraced by the local community and soon other provinces were looking to replicate Quebec's success.
Manitoba set up its own lotteries in 1971, and Saskatchewan, Alberta and British Columbia quickly followed suit. The four provinces even joined forces in 1974 to introduce what is now the prestigious Western Canadian Lottery Foundation, while the Canadian government also established the Olympic Lottery Corporation back in 1973 in order to raise funds for the Olympic Games that took place in Montreal in 1976. The surge in the interest in games of chance also brought the first commercial casinos in the country. In 1989, Winnipeg became home to a commercial casino, the first across Canada. Soon another one appeared in Montreal, in 1993, and from there on casinos started popping up across the nation. Today, there are several gambling establishments scattered across Canada, from Manitoba and Quebec to Nova Scotia and Ontario.
The online casino industry is booming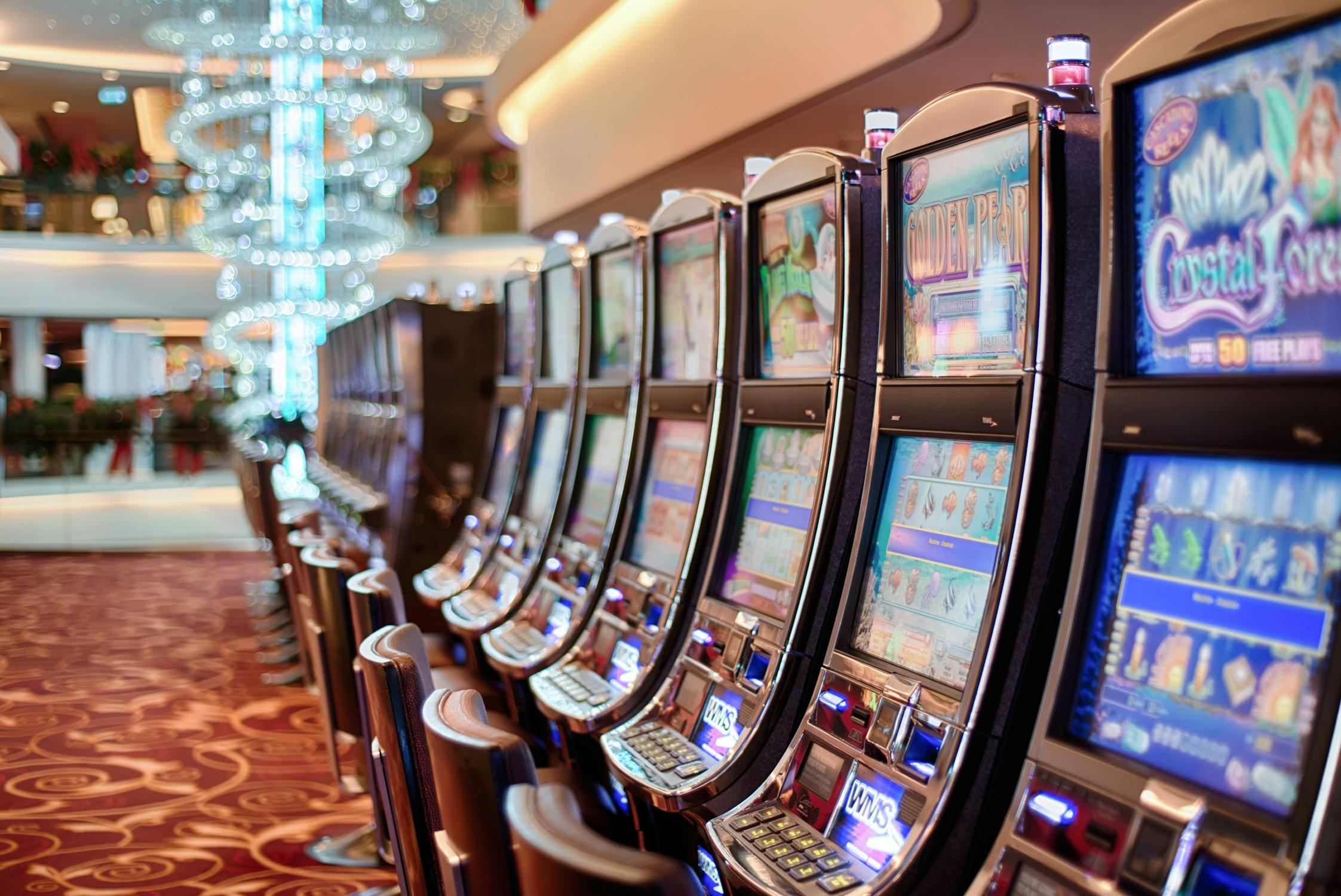 Technological developments in the 21st century also saw another shift in how Canadians gamble, most notably by introducing online versions of popular card games and slots with diverse themes and mechanics in online casinos. Land-based slot machines and Video Lottery Terminals (also known as VLTs) first familiarized players with more tech-driven ways to play their favorite games of chance. With the growing penetration of the internet in everyday activities, soon online casinos started appearing. They drew in players based on the convenience they offered, as gamers could gamble any time from the comfort of their homes as well as with bonuses and promotional offers. Soon, it became clear that online gaming provided further impetus for growth and managed to boost earnings in the Canadian gambling sector.
According to a 2018 gaming report, gaming profits in Canada rose by 4.9% in 2017 to a staggering CA$17.3 billion. Ontario and its capital Toronto led the nation, as it saw a 12% growth and CA$7,445 million in revenue, almost 43% of the country's total. Quebec ranked second at CA$3.6 billion and an increase of over 2%, while British Columbia also came in high at CA$3.14 billion and a rise of 1.36%. The report took into account land-based casinos, lotteries, charitable gaming, and of course online casinos. Online gambling is set to be the driving force behind the industry's growth, not only by generating revenue but also by allowing first-time players to familiarize themselves with the most popular forms of gambling. From roulette to online slots, many gamblers find it easier to test out the waters at an online casino first, before becoming regulars in brick and mortar casinos or poker tables.
Canada has always been known as a frontrunner in various industry sectors – but the country's successful casino industry is perhaps one of its lesser known areas of excellence.
Question for students (and subscribers): Have you ever been to a Canadian casino?  Please let us know in the comments section below this article.
If you liked this article and would like to receive notification of new articles, please feel welcome to subscribe to History and Headlines by liking us on Facebook and becoming one of our patrons!
Your readership is much appreciated!
Historical Evidence
For more information, please see…
Cosgrave, James and Thomas Klassen.  Casino State: Legalized Gambling in Canada.  University of Toronto Press, Scholarly Publishing Division, 2009.
Wiesenberg, Michael.  The Ultimate Casino Guide: 1000 Great Casinos from America, Canada and Around the World.  Sourcebooks, Inc., 2005.
The featured image in this article, a photograph by Taxiarchos228 of Fallsview Casino as seen from above, is free; you can redistribute it and/or modify it according to terms of the Free Art License. You will find a specimen of this license on the Copyleft Attitude site as well as on other sites.