A Brief History
Nowadays, investing in Real Estate can be a lucrative way to diversify your portfolio. Housing prices have steadily been sound investments that continue to grow. In 2018, the median price for a home in California rose to over $600,000. That represents a 10 percentage point increase from the same time the following year. That is a lot of money for a house considering that the median price of a home in 2008 has been just $245,000. 
If you are interested in learning more about how to invest in real estate and make the most of your investment I recommend  the following tips.
Digging Deeper
Real estate investment trusts
One way to diversify your portfolio is with the use of a financial instrument called a real estate investment trust or REIT for short. A real estate investment trust operates similarly as with a stock does. You can purchase shares on the real estate investment trust on various stock markets. The trust itself contains a company that holds various real estate investments and then the issued shares which allow you to indirectly invest in real estate. The benefits of REITS are that you do not need to take out a mortgage and you do not need to have a lot of money to invest in one. You can invest in real estate for as little as $50 by using a real estate investment trust. 
Cheaper homes in great neighborhoods
One of the best ways to make the most of your real estate investment is by looking at the cheaper homes in nicer areas. Generally speaking, you do not want to invest your money in real estate by purchasing the most expensive home in the neighborhood. This is because the most expensive home in the neighborhood is already at the price ceiling for that area. It is the most expensive home and it could be harder to sell due to the cheaper homes that surround it. By purchasing the cheaper home in a nicer area you are giving yourself room to grow the homes value. 
Renovate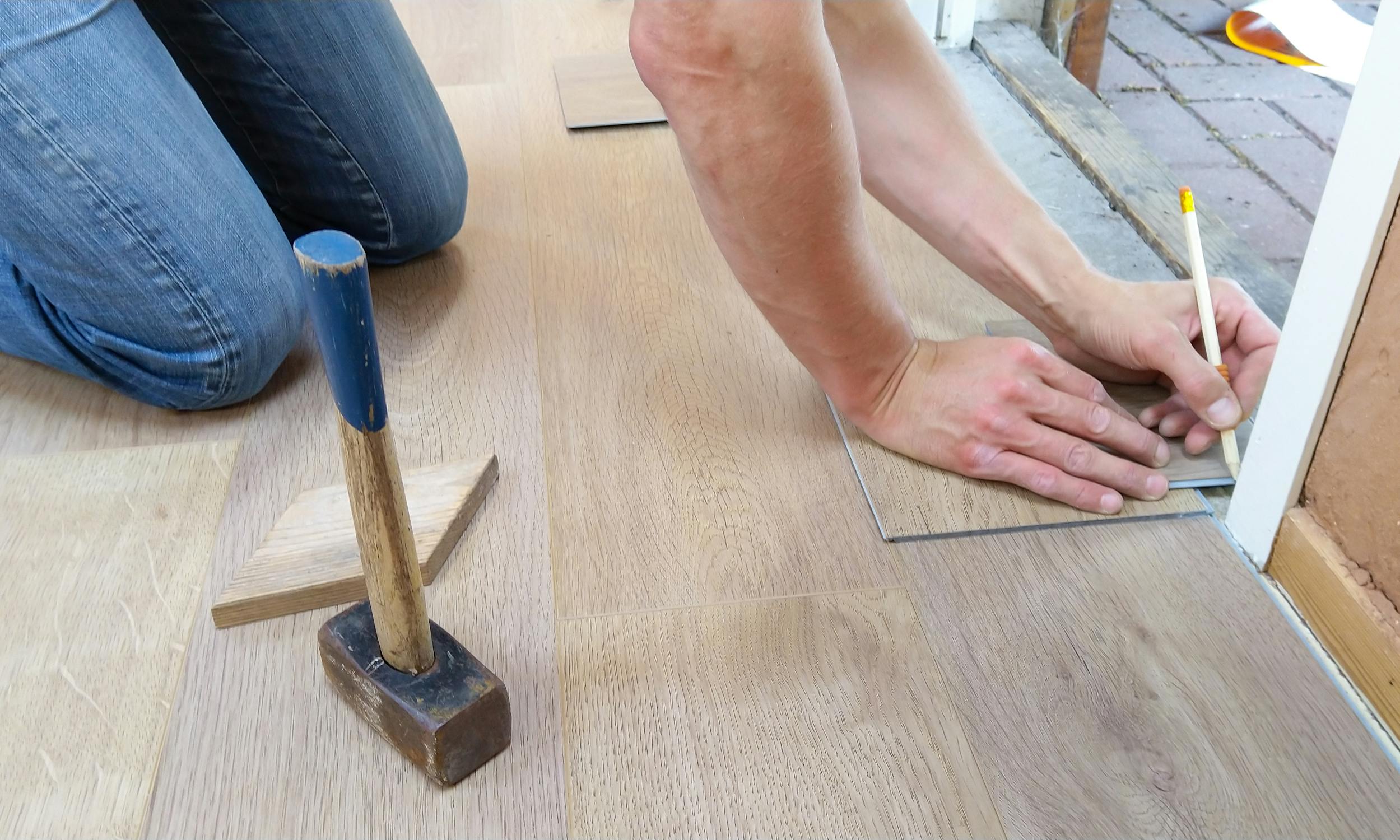 Some of the largest returns on real estate happen when after renovating a home. If you purchase a home that looks quite dated, it will often be reflected by a cheaper purchase price. The cheaper purchase price will allow you to enter nicer neighborhoods because you saved money by opting for the "fixer upper" home instead of  purchasing a brand new build. Generally speaking, people do not want to purchase a home that has to undergo extensive renovations because they simply do not want to have to deal with the problems. They want a home that is move in ready. This is where the savvy investors come in because, the smart investors do not see renovating a property as a problem, they see it as an opportunity. Since people want a home that is move in ready, there will be lower demand for the house that needs renovations. 
Lower demand for the fixer upper home will result in a lower selling price because demand is not there to support a high price. That is where you come in and take advantage of the low price. Also, the cheaper purchase price will also free up cash since you spent less money on the home, you will be able to renovate the property. This gives you the opportunity to conduct renovations and create additions to the property. Renovating a home can add a lot of value to the property and it is one of the most common ways that the professionals use to make a lot of money in real estate.  
Use a realtor 
Another tip that will help you get the most out of your real estate investment is using a realtor. Realtors are very experienced with homes, both on the buying and selling side, and they will be able to provide you with valuable insights into the specifics of real estate investing. Socalhomebuyers.com says that using the advice of a realtor is extremely important when deciding to purchase an investment property. You do not want to purchase an investment property in a neighborhood that has no growth potential or has a declining population, which will lead to a surplus supply and lack of demand. This is bad and will affect the resale value of your property when it is time to sell. 
If you want to maximize your real estate investments you need to make sure you have the proper tools to do so. Consulting a realtor is a good way to learn about real estate and the pros and cons of various neighborhoods. Remember that the nice looking home will not always make for the best investment and purchasing homes that need a few repairs could land you a sweet deal.
Question for students (and subscribers): Have you ever invested in real estate?  Please let us know in the comments section below this article.
If you liked this article and would like to receive notification of new articles, please feel welcome to subscribe to History and Headlines by liking us on Facebook and becoming one of our patrons!
Your readership is much appreciated!
Historical Evidence
For more information, please see…
Griswold, Robert S. and Eric Tyson.  Real Estate Investing For Dummies.  For Dummies, 2019.
The featured image in this article, a photograph by energepic.com, is licensed under the Pexels License.