A Brief History
What follows is (as far as we are aware) a continuation of a work of fiction written several years ago by a young lady interested in the supernatural in the style of the stories found in Scary Stories to Tell in the Dark (1981) or a more modern creepypasta.  For Chapter 1, please click here.
Digging Deeper: Full text of Chapter 2 of The Nightmare of the Baby Head
When the mom walked in, she saw the round baby head on the floor looking up at her with a strange open-mouthed expression, remember?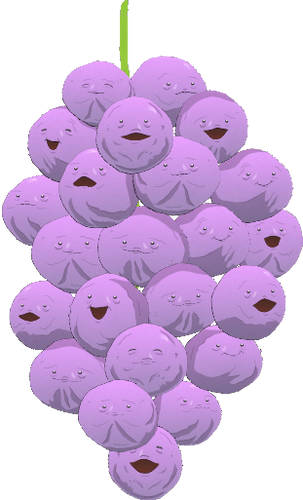 She started laughing maniacally and picked up the baby head and put it in the closet.  Jack's head rested motionless on the closet floor; his body suspended from the hanger.  The chilling scene was a scene she had seen many times now.  Every single kid the mom had, the baby head would kill.  The wicked mother employed this cruel, supernatural entity so she didn't have to put up with her kids.  As she surveyed the disturbing scene, the mom laughed again, "Muhahaha! That was the 9th kid I killed."  A slight grin then formed on her cold, otherwise expressionless face…
Historical Evidence
For more information, see Chapter 3 next week!