A Brief History
Observed primarily on December 25, Christmas is the most joyous time of the year. The spirit of giving seems so high during this holiday season.  Everyone just cannot stop giving gifts to their friends and loved ones, but if you and your friend live a zero-waste lifestyle, it is certain that you do not forget giving the environment, not just the people around you, the gift of love as well. Yes, you can certainly give the environment a gift of love by buying gifts that align with your goals of living a zero-waste lifestyle. Do not worry though because this is not difficult to do,  especially nowadays when eco-friendly products already abound.
If you have not decided what to buy as a gift, check out the following eco-friendly gift items.
Digging Deeper
Biodegradable phone case
Most cellphone cases that are available in the market these days are made from soft, hard or hybrid plastic materials. These plastics may seem durable and attractive. But, the reality is that these plastics add up to the congested landfill that's harming the environment on a daily basis. In fact, statistics reveal that up to one million people die every year due to diseases caused by plastic pollution. Thus, the need to slowly wean ourselves off from the use of plastic materials. You can do this by practicing a plastic-free xmas by means of giving only eco-friendly products as a gift. Using a biodegradable phone case will definitely set someone apart from any other smartphone users. The thought of being able to use one that's eco-friendly is not something that everyone prefers to do so. But, when you give your friend or your loved one this phone case, it would be like spreading the word about how we can help the environment in a little way we can. These small deeds  can turn out to be a significant one if many people do the same thing. 
Reusable water bottle
In the United Kingdom alone, 13 billion plastic water bottles are being sold every year. Unfortunately, only 50 percent of these were being recycled. If you do not want to add up to these sad statistics, give your loved one a reusable water bottle would be such a wise move. You will not only make someone else happy, you will also be able to make a positive impact to the environment. Choose the ones that are durable and have colorful prints.
Decomposable razor
A razor made with a bamboo handle is one useful Christmas gift that you can give your loved ones. Having this instead of purchasing those all-plastic razors are certainly one step towards a better environment as it would mean one razor less that will be thrown into the landfill of 2 billion razors that are not decomposable. Most of these bamboo razors are also sold at a low price, so you can buy more and yet still create less burden to the environment. 
Bamboo cooking utensils
A set of bamboo cooking utensils will serve as a great gift to your eco-conscious friend who loves to cook. Besides, bamboo is a renewable resource because it doesn't die immediately once you cut a portion of it. This plant will continue to grow and it does so at a faster rate compared to trees and other types of wood. Harvesting bamboo does not need the use of harmful pesticides. A set of bamboo utensils will not only spare your pans from scratches. They are also lightweight so your arms and hands won't easily get tired even when you need to do a lot of cooking. So, encourage your friends and loved ones to be an eco-friendly cook by giving them this as a gift this Christmas. 
Recycled yoga mat
Getting fit warrants strict adherence to healthy lifestyle habits. Amp up your friend's healthy lifestyle  a little bit more by giving him a gift made from recycled materials that can greatly help keep the environment conducive to his lifestyle goals. If your friend is into Yoga on a regular basis, give her a gift of mat that's made from recycled wetsuits. Practicing Yoga improves one's relationship with his own self. But, using recycled yoga mats also boosts one's relationship with the environment. If you do not like the one that's made from wetsuits, there are plenty of eco-friendly yoga mats to choose from. Other yoga mats are made from natural rubber produced by manufacturing companies that strictly adhere to sustainable practices. There are also companies selling recycled yoga mats that allow customization for  a more personalized design.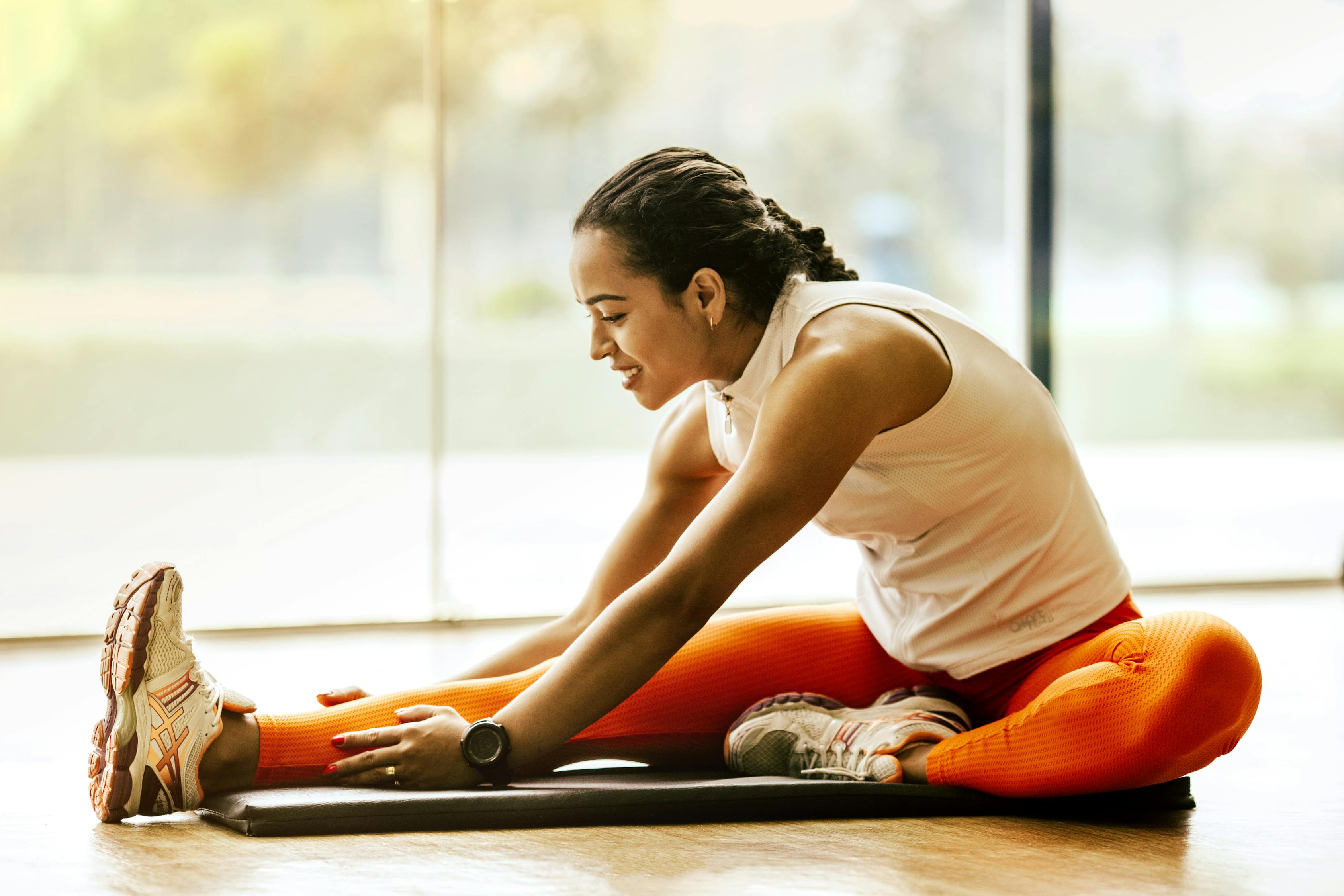 This list of eco-friendly and zero waste gift items will help you abide by the normal social conventions without feeling or looking like a weirdo. Just because not many people around you are living the same zero-waste lifestyle, it does not mean you have to avoid being part of special occasions as festive as Christmas. Give the gift of love and joy, without harming the environment. 
Question for students (and subscribers): Do have a favorite Christmas present that you gave or received?  Please let us know in the comments section below this article.
If you liked this article and would like to receive notification of new articles, please feel welcome to subscribe to History and Headlines by liking us on Facebook and becoming one of our patrons!
Your readership is much appreciated!
Historical Evidence
For more information, please see…
Forbes, Bruce David.  Christmas: A Candid History.  University of California Press, 2007.
The featured image in this article, a photograph by RikaC, is licensed under the Pixabay License.